Here is a little revisit of our trip to Puerto Princesa. We love the place and it was our very first airplane ride. We spend 3 days in Dos Palmas. We weren't able to visit other places because we were planning on relaxing and just the hotel and their amenities is enough to keep us occupied. The food is great and the atmosphere is really laid back. Most of the guests are foreigners though and only 2 other Filipino were there during our stay.
We loved the snorkelling part the most. It is the most variety of fish I have ever seen in my life out in the sea and not in an aquarium. We are sorry for the puffer fish. The guide asked us to feel the body of the puffer fish for the experience but rest assured that we let him/her go (poor thing must have been so scared).
Even though the guide caught the puffer fish he actually let it go as well then educated us about corals, how to take care of the sea. I became more aware about the corals because I didn't know before that corals are animals. I always thought of them as plants or rocks(pardon the ignorance). The video is quite shaky because I used an SJCAM S4000 wifi that I bought from
Lazada
. It was a budget camera for around Php 3000 during that time. Here is a link if you are interested to buy one.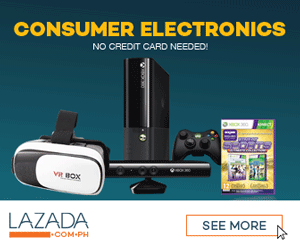 SJCAM is a good enough budget camera that can be used and it is able to capture good enough pictures. Of course compared to my new action camera that I am using it is underpowered but of course the price is 8 times though, But I can guarantee that it is durable since I am still using it till now. We will be back to Palawan again this year but it will be in Coron this time. I am so looking forward to seeing Palawan again. Palawan is so much like a paradise to me. Maybe you are interested in going to Coron as well, you can check our promo here.
So there you go. I uploaded the video in Vimeo because youtube is a little strict with their copyright for the song and I just want to use this song for this one. So until the next post. Enjoy and keep on traveling.